Our main goal: Optimized Cloud Financial Management
Control cloud costs and optimize profitability
With FinOps, you can rest easy knowing that your financial operations are always running smoothly. Our full range of services simplifies and enhances your FinOps processes so you can focus on your core business tasks.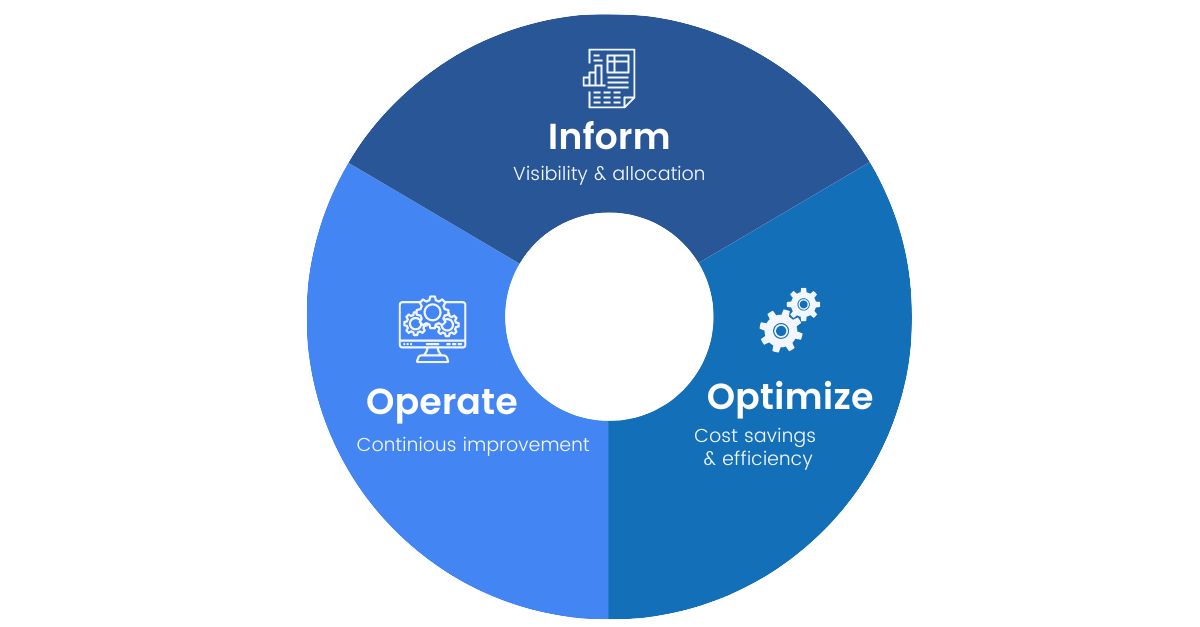 Don't let IT issues slow you down. Fill-up the form with your needs and we will contact you to discuss them together.
Unlock the full potential of FinOps with Magic Beans
Set sail for financial success in the cloud with our FinOps experts. Discover the enormous benefits you get with Magic Beans' FinOps services, including:
Partner with us to harness the transformative power of our FinOps services and simplify your financial operations
FinOps endeavors to reduce the impact of interconnected factors. It presents a lifecycle comprising the following phases:
Inform: Improve visibility and resource allocation.
Optimization: Maximize cost savings and efficiency.
Operation: Enhance continuous improvement in cloud operations.
Let us simplify cloud financing, while you focus on business success.
Get in touch with our experts to discuss your specific challenges and requirements.

© Copyright - | magic beans | All Rights Reserved | Powered by: valkirias